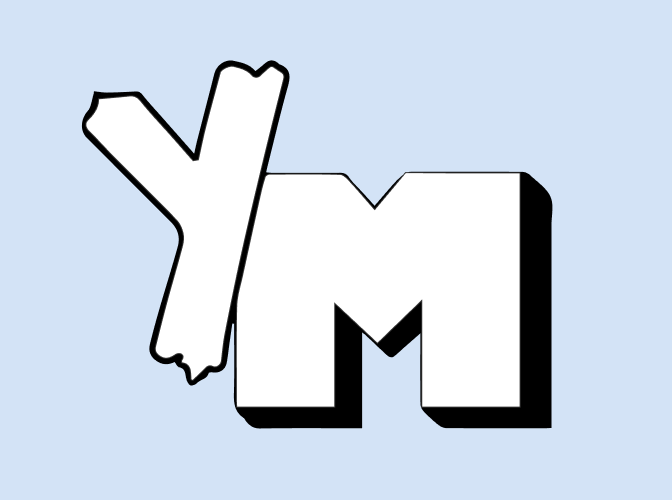 You Matter
Everyone Deserves a Chance to Fit in. But If that's not Your Vibe, Standing Out is pretty awesome too. YO! Let's be honest; who doesn't gain a certain sense of pride having something others missed out on? That's why once we sell out of a specific product, that's it. No reissues or second chances! We promise to challenge ourselves to keep it creative and maintain a constant stream of uniqueness. Yo! you'll thank us later :)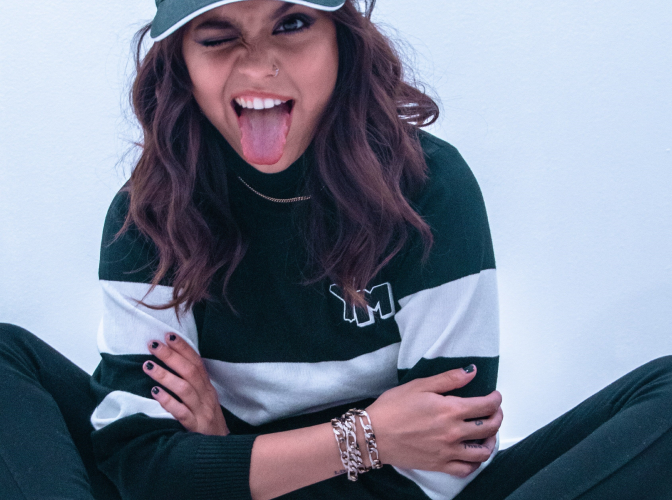 Adulting Blows
If only we knew then, what we know now...am i right?
Listen- no one wants to grow up (well at least once the bills start rolling in with your name on them.)
SO here is a brand dedicated towards recreating that 90's feel. MTV Raps, Double Dare, Fresh Prince, All That, etc...
Man...I would give the shirt off my back just to be a kid again, forever reminiscing about the good ol' days.